Beneficiaries
Proceeds raised by the Florida AIDS Walk & Music Festival stay right here in South Florida. Your hard work helps these organizations provide lifesaving medication and services to people in need.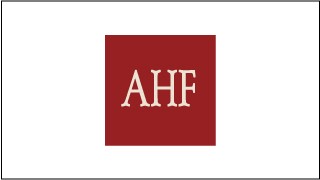 AIDS Healthcare Foundation (AHF) — With over 30 years of experience providing medicine and advocacy regardless of ability to pay, AHF is dedicated to ending the HIV epidemic in South Florida.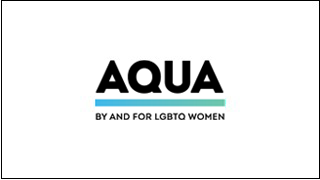 AQUA — The mission of the Aqua Foundation for Women is to serve and support the lesbian, bisexual, and transgender community in South Florida through grants, scholarships, and initiatives.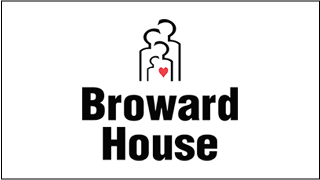 Broward House — Broward House has welcomes people of all backgrounds, genders, races, and sexual orientations for over 30 years. Our goals are simple: to provide care to all living with HIV, to prevent future HIV transmissions and to support the health and stability of everyone who walks through our door with a plan unique to their goal, allowing each person to create their own success story. Broward House strongly believes "Housing is Healthcare" and provides supportive transitional and long-term housing to those living with HIV.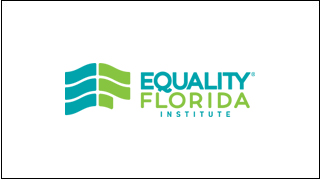 Equality Florida Institute — The state's largest organization dedicated to securing full equality for Florida's lesbian, gay, bisexual, transgender and queer (LGBTQ) community.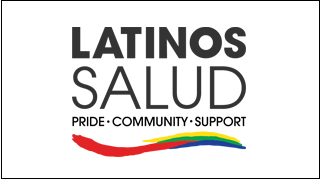 Latinos Salud — For twelve years, Latinos Salud has provided client-centered, culturally-competent health education and integrated preventive, screening, and linkage services, focusing especially on services for gay Latinos, other gay /bi men of color, their partners, and transgender persons.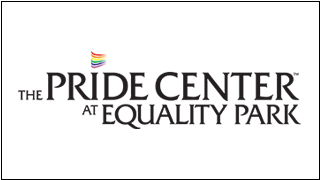 The Pride Center at Equality Park — The Pride Center at Equality Park has over 28 years of experience providing distinct health, educational, and safety services for the LGBTQ community.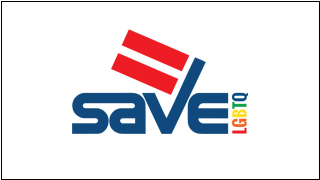 SAVE Foundation — SAVE Foundation is recognized as South Florida's longest serving organization dedicated to protecting people who are lesbian, gay, bisexual, transgender and queer (LGBTQ) against discrimination.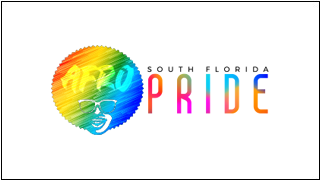 South Florida Afro Pride Federation —Our mission focuses on the solidarity, empowerment, and overall mental and social wellness of the African American & Afrocentric LGBTQ+ communities of the African & Caribbean Diaspora including those who love and support them in South Florida.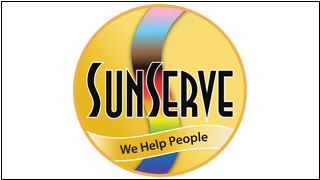 SunServe — Our slogan is "We help people", and we live those words every day, giving help and aid to anyone who comes through our doors. But our focus has always been the LGBTQ+ community. We are dedicated to better the life of LGBTQ+ individuals, particularly underrepresented minorities, through culturally sensitive and free mental health care, social service programs, case management, housing assistance, and more.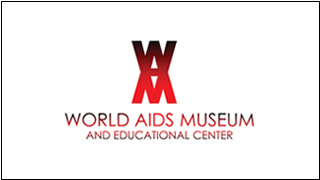 World AIDS Museum and Educational Center — The World AIDS Museum and Educational Center's (WAM) mission is to promote dialogue that eliminates HIV/AIDS stigma through education, artistic expression and cultural programming. Their vision is to eliminate HIV/AIDS stigma and preserve its history. WAM engages communities through online and gallery exhibits, discussion-based educational and arts programming that encourages connection on an emotional level.