Florida AIDS Walk & Music Festival
Music Festival
Get To Know Who's Performing This Year
Stay tuned for the big reveal!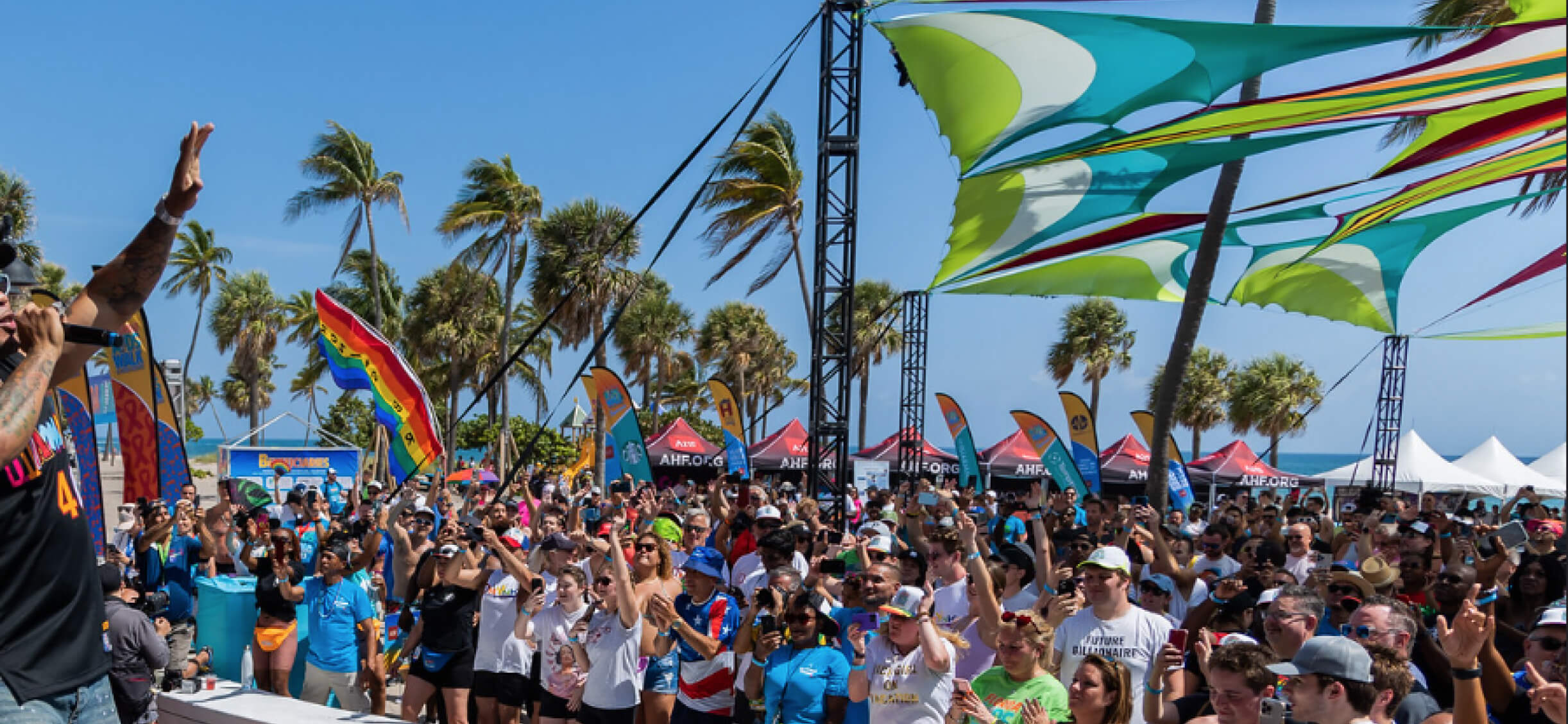 Music Festival Questions?
We've got you covered. Visit our Music Festival FAQ page to find answers to the most commonly asked questions about the concert portion of the event.
FAQ Page
Looking for Vendor Information?
Vendors help bring our music festival to life. Become a part of Florida AIDS Walk & Music Festival and showcase your brand to thousands of passionate attendees. Take advantage of this incredible opportunity to make a meaningful impact while promoting your business to the community.
Sign Up Today