Florida AIDS Walk & Music Festival
Why We Walk
Walking For Change
While HIV and AIDS have fallen out of the spotlight in recent years, the epidemic is far from over. An estimated 1.2 million people in the US are living with HIV, and about 13% of them don't know it. Florida AIDS Walk works to bring attention to this pressing issue, educate and inspire our community to work together and end the epidemic once and for all.
We walk for the more than 100,000 people living with HIV in Florida. We walk to remember those who no longer can. We walk to remind you that you are not alone. We walk for a nation. We walk for change.
Where Does the Money Go?
All proceeds raised at Florida AIDS Walk & Music Festival go directly to AIDS service organizations here in South Florida. Read more about the incredible work of our beneficiaries today.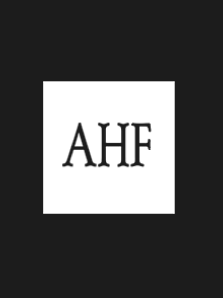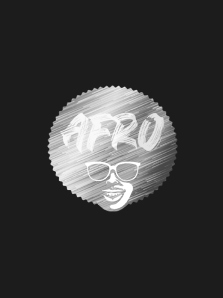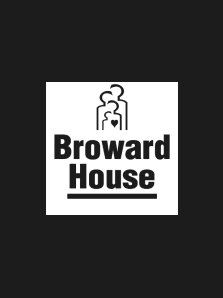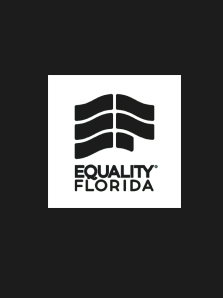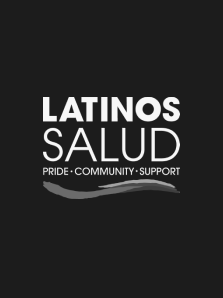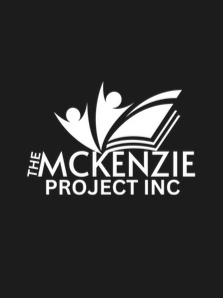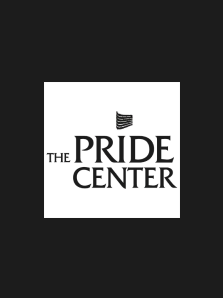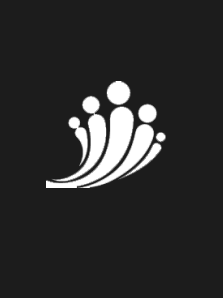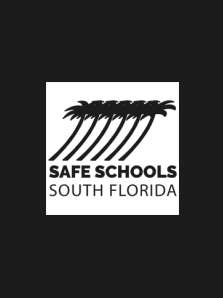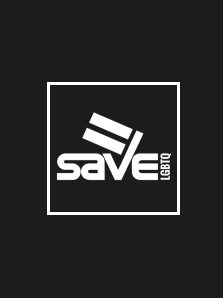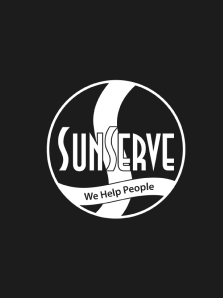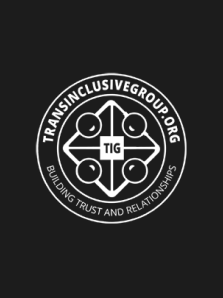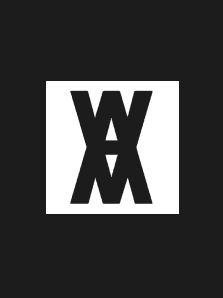 Interested in Fundraising? Get Started Today!
Whether you're walking, running, or part of a team, the funds you raise for Florida AIDS Walk & Music Festival make a profound impact on our community. To thank you for your hard work, we offer our fundraisers exclusive perks and rewards for reaching specific fundraising goals. Get started today!
Learn More About Fundraising
Questions?
We've got you covered. If you can't find the information you're looking for, check out our FAQs page. We have detailed answers to the most commonly asked questions for our fundraisers.
FAQ Page